Risk Associates awarded PCI DSS certificate to Bank Alfalah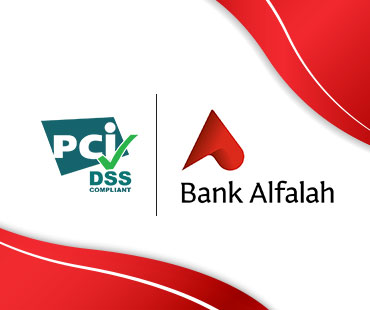 Risk Associates is a leader and an essential part of ensuring a Security Environment in PCI DSS Certifications in Pakistan and having an unmatchable Cybersecurity Certifications footprint such as PCI DSS, PA DSS, PCI SSF, PCI PIN, PCI 3DS, ISO 27001, SWIFT, CSA etc. which targets all the industry segments around the globe.
Risk Associates recently audited and certified Bank Al Falah's environment against PCI DSS (Payment Card Industry Data Security Standard) v3.2.1.
By achieving its PCI DSS certification, Bank Alfalah can now ensure reduced risk of financial data loss and respond much more efficiently to potential threats. It comprises a set of data security and control requirements to ensure customers' security and sensitive card data and prevent the risk of fraud.
It has been a pleasure working with Bank Alfalah through this certification project. Risk Associates commended the Bank Alfalah team for their combined efforts during the certification process. We congratulate Bank Alfalah to move achieved this industry accepted certification.
On occasion, Mr. Kashif Hassan, the Managing Director of Risk Associates, presented the certificate to the honorable CEO – Bank Al Falah, Mr. Atif Bajwa, on the 23rd of September 2021.
Related Articles
Latest Posts
Search Keywords