Message from the CEO: COVID19 Update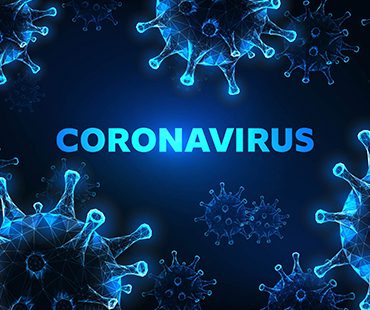 Dear Risk Associates Family & Friends,
Amid the novel Coronavirus (COVID-19) pandemic, our thoughts and prayers are with everyone affected by the virus, and we wish them speedy recovery & healthy life. Our staff, client's and their family's health is most important to us. We, at Risk Associates, are committed to taking proactive steps to protect our communities and the environment we live and work in. We have a team dedicated to continually monitor the global and local situations and implement the measures based upon guideliness set by CDC, WHO as well as local governments and health authorities.
Currently, the main objective for everyone is to #flattenthecurve by promoting "social distancing" so that the widespread of the virus can be controlled and managed before it's too late. Therefore, as of this week, our employees are advised to work from their homes. We are urging all our consultants and associates to postpone their work-related travel and gatherings, and we encourage them to conduct their meetings and socializing activities over digital platforms.
As the world embraces itself for global crises and masses are dealing with uncertainly, the security experts are observing a marked increase in cyber-scams, phishing attacks and social engineering scams with people working from home, we are available to assist our clients in case of any cyberattack or security needs. Risk Associates ensures that our staff and consultants are not losing sight of the significance of our work. We will work even harder to maintain the integrity of our clients's business, ensuring their compliance and ability to protect sesnsitive data. We hope that you and your family stay protected and healthy. With your consideration and cooperation, better times will be here soon.
Best Regards
Dr. Aftab Rizvi
Related Articles